We design
collaboration
that fits our times.
Have courage.
Keep thinking.
Go beyond.
KY Group opens up new spaces by asking good questions.
We accompany you in the search for your "Why" – the key to your success.
The challenges
Corporate culture is undergoing massive changes.
Digitalization and innovation are putting familiar ways of working to the test.
A state of emergency is the new normal. Followership as well as leadership are changing.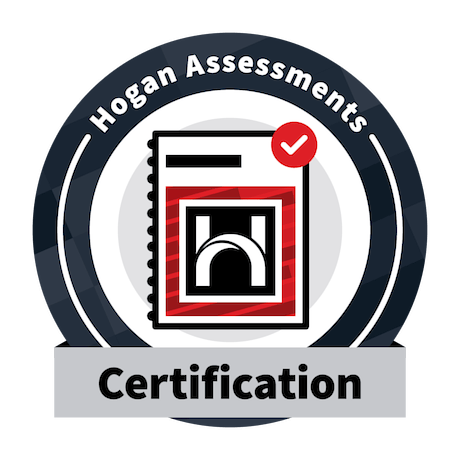 What we achieve together
The truth is: we don't have a one-fits-all solution. Organizations are as diverse and complex as people are. We provide support with our theory-based and practice-oriented models and our tailor-made concepts.
Sometimes experts are needed on an ad hoc basis. We offer high-level know-how on the spot and are available for long-term cooperation. With systemic process competence, we guide you to your very best solution
"Consistently, comprehensively and with a clear focus on your goals, we shape effective collaboration. We prepare your success — with an empathetic and practice-oriented approach based on a sound theoretical framework."
– Hannes Sekyra
We accompany organizations
Oranizational Development
Organizational Diagnosis
Leading Change
Interim Management
Processs Facilitation and Conflict Management
Trainings
Team-Coachings
Mentoring
We coach leaders and people who want to build on their resources
Leadership Coaching

Team Coachings

Personality Assessments (HOGAN certified)
We share our experience & our knowledge
We teach at Universities of Applied Sciences
We set impulses and shake things up with keynotes. Preferably on topics such as digitalization, innovation, influence and power, and decision-making
When it comes to creative decision-making, we see ourselves as sparring partners for executives and their management teams.
Together we create solutions for your specific concerns in a spirit of trust.
We find suitable approaches and tools which have been tested for successful use.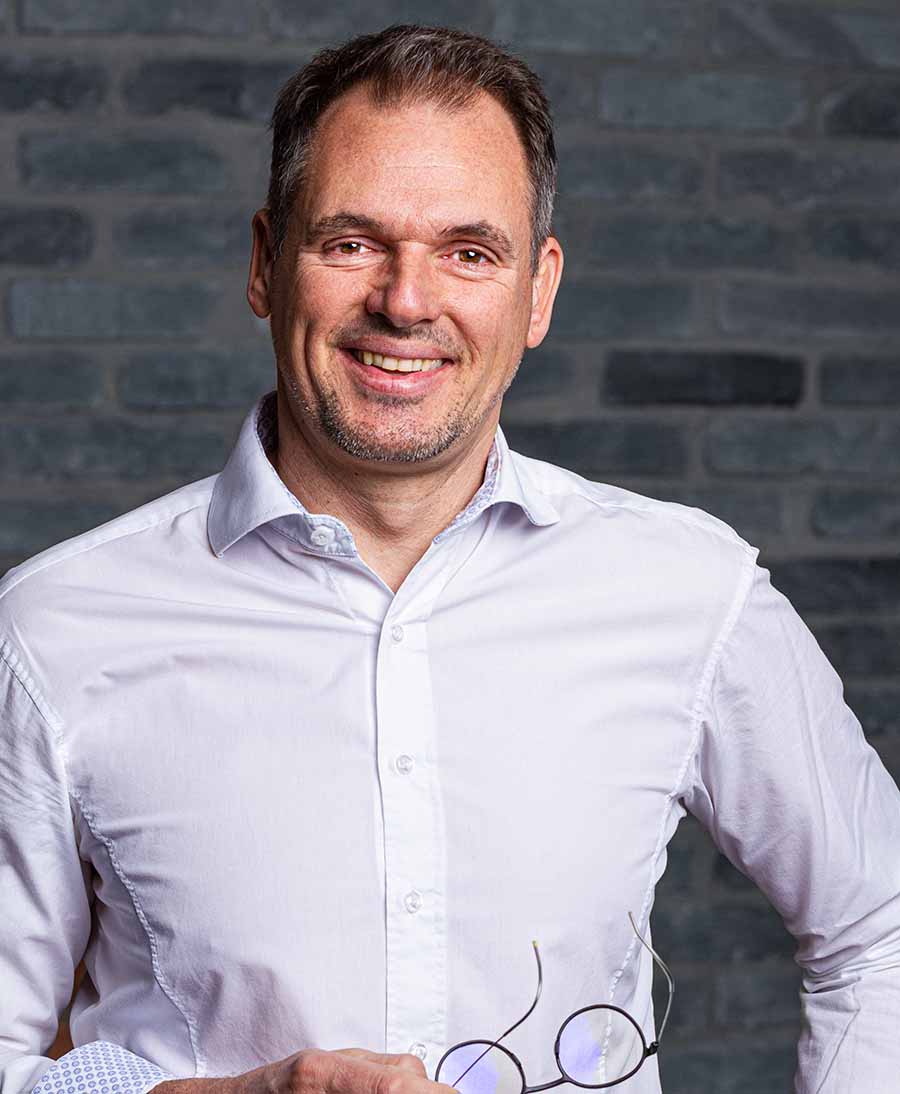 "You won't always like the insights you'll have. But they will push you forward."
– Hannes Sekyra
We enjoy working with smart, imaginative and courageous people and helping them find new ways of learning, change, and agency. We love inspiring and moving people, encouraging them to try out new things based on the best use of their own individual resources.
Hannes Sekyra is the founder of KY Group. KY stands for both "Key" and "Why". We want to point out new and different ways of thinking by asking good questions which challenge the status quo. The key to your success is finding why you do what you do
We are a network of experts with diverse educational backgrounds: business administration, engineering, IT, medicine, industrial design, and journalism. Depending on the task at hand, we put together the best team to help you meet your challenges.
#1 Professionalism:
We work competently, independently, and transparently. We document and explain our solutions.
#2 Diversity:
We like to work as a team because we know that difference stimulates and variety leads to better results.
#3 At eye level:
We work at eye level with our clients — with all eyes to the organization and its advancement. We respect hierarchies and power as useful functions and we value the individual needs and contributions of all those involved in the interaction.
#4 Honesty:
Even if the truth sometimes hurts, it must still be told to make progress possible. We communicate everything that is important in a transparent and appropriate manner.
#5 Viability:
We are convinced that only fact-based, rational, and emotionally coherent decisions are sustainable.
#6 Reliability:
We stand by your side, especially in difficult phases, and face up to our responsibility.
Our clients include start-ups, owner-managed companies (SMEs), educational organizations, and international corporations across all industries. We work with people who are looking for impulses and are ready to take a different path – no matter if expert or executive. We are globally active and support you in the working languages English and German wherever you need our guidance.
Jürgen Soos
OMV AG
I am greatful to have further advanced my ability to interact, stay focused and overall become a more effective manager. I very much appreciated Mr. Sekyra's approach to the issues, very open and direct but always professional and making me reflect and find the solution for myself. Not theoretical but always addressing my needs and areas for improvement. I do highly recommend him to other colleagues.
Roberta Capella
Managing Director, SOS Villaggi dei Bambini
SOS Kinderdorf International
I just wanted to say thank you. Being with you for these days opened a lot. I applied formally for the job and I got it amongst 50 prospects. So I will be the new MD of SOS Italy. Thanks again – will always keep our conversations in my head & heart going forward.
Pamela Gheysen
Aareal Bank AG
I wanted to thank you for an extremely enlightening experience. I don't think I have ever participated in a program where I was so intensely interested in the conversation and so actively involved in the sessions. I am so glad to have participated. Thank you.
"We enable communication which disrupts familiar patterns. Which irritates, unsettles, and challenges. But always enriches."
– Hannes Sekyra
We look forward to meeting you!
Address
Rembrandtstrasse 12
1020 Wien
Email
office@kygroup.consulting